The MODE - Addiction Treatment Center in Akron, Ohio
At The MODE, we strive to treat each of our patients with respect, dignity, compassion, and kindness. We believe that ambition shines brightly when we hear about the great experiences our patients have.
From overcoming addiction to reclaiming their lives, our clients share their inspiring journeys of healing and growth, showcasing the effectiveness and dedication of our tailored approach to treatment.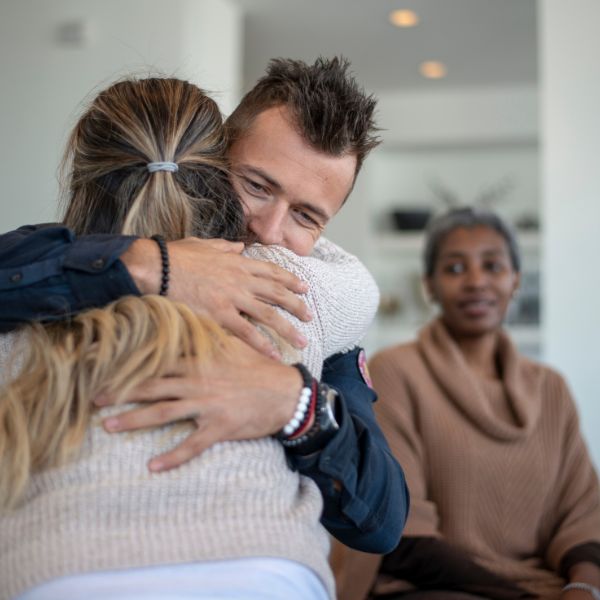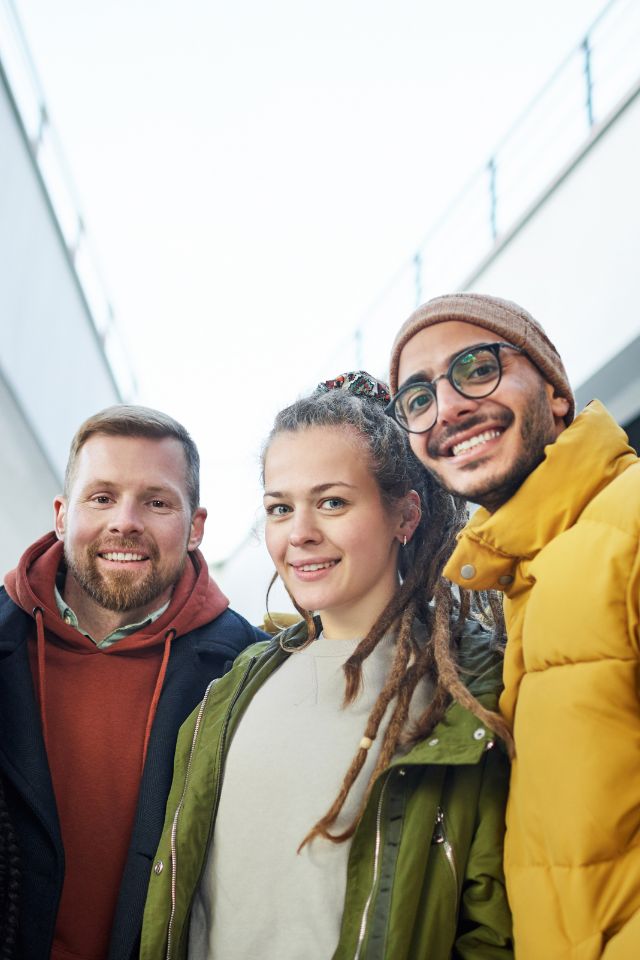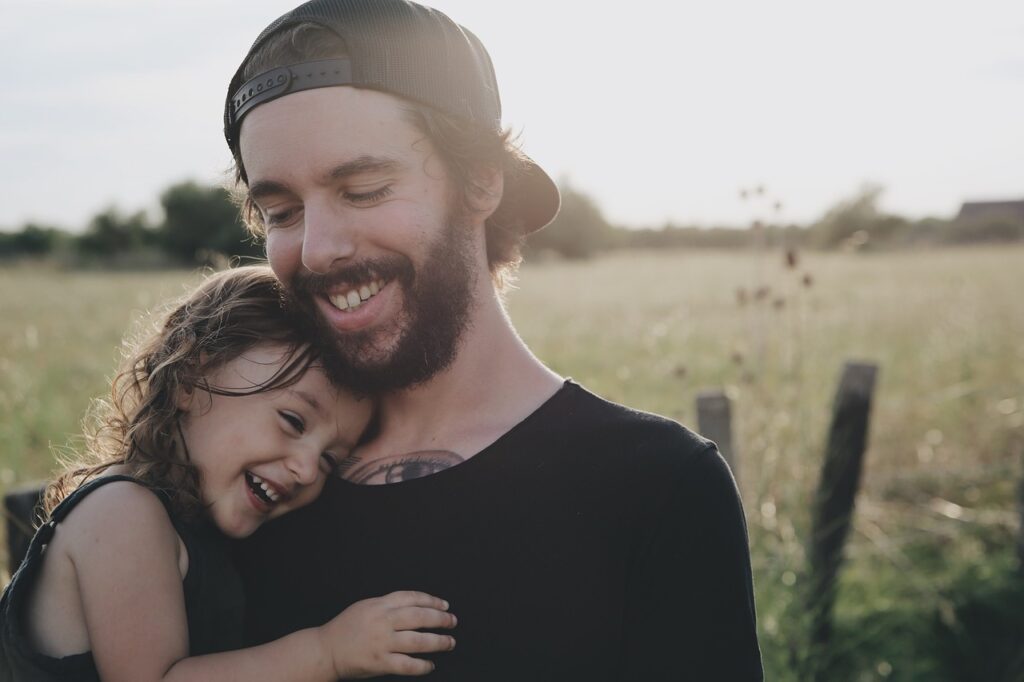 My Name is Tehron. I've been in the program since around October/November. At the beginning of it all I really didn't believe in the program or the steps but as time went on I started to follow the steps and really believe, and I started to see a change in everyday life. So I know if I did, you can too.
– Tehron
The MODE helped me to break my addiction through educating me about my addictive habits and how to cope with the triggers in my life. The accountability and commitment to the program at The MODE is what really made the difference in the recovery process for me.
– Frankie F.
The MODE has counselors that will challenge addicts to become the best version of themselves. It is an uplifting and helpful environment that has a positive influence on everyone that attends. The MODE is a place where sobriety becomes reality, and I am grateful that sobriety is my reality today.
– Collin M.
I struggled with an alcohol addiction for over 20 years, with a lot of legal, financial, health, and relationship problems along the way from my drinking. I couldn't continue living that way, but I couldn't imagine a life without alcohol either. I reached a point of desperation following a drunk driving arrest that fortunately led me to The MODE.
After a very comfortable and non-judgmental assessment, it was recommended that I join their Intensive Outpatient Program which I attended and completed. This addiction treatment program was the missing piece that I needed to finally learn how to successfully live each day without having to escape with alcohol or drugs.
If you are suffering from a drug or alcohol problem, I can highly recommend that you reach out to The MODE for hope and help. Recovery is not easy, but the professional and caring counselors there will support you along the journey with a personalized treatment plan like they did for me.
– Chris R.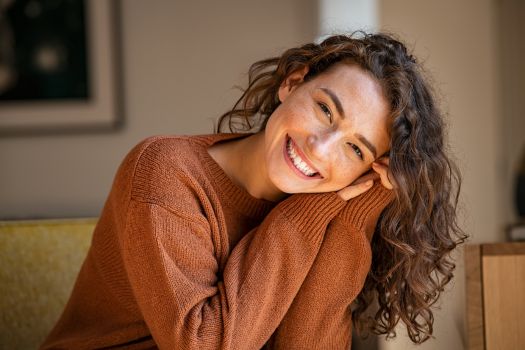 The MODE is a great place to be. I wasn't sure at first about being there, but it's helped me out a lot. I have come a long way, and I'm a lot stronger by being there. I got a lot of help from everyone at The MODE.
Get The Help You Deserve!
Talk with one of our recovery experts to see if treatment is right for you.
*We accept most major insurance carriers and Medicaid providers