Addiction Treatment Center in Akron, Ohio
About The Treatment Center
We offer a comfortable and inclusive environment equipped with private meeting rooms, ensuring confidential discussions.
Our facility boasts a fully equipped kitchen, allowing for a convenient and welcoming space to gather.
Features & Amentities:
Private Meeting Rooms
Kitchen / Gathering Space
Gender Specific Bathrooms
Wheelchair Accessible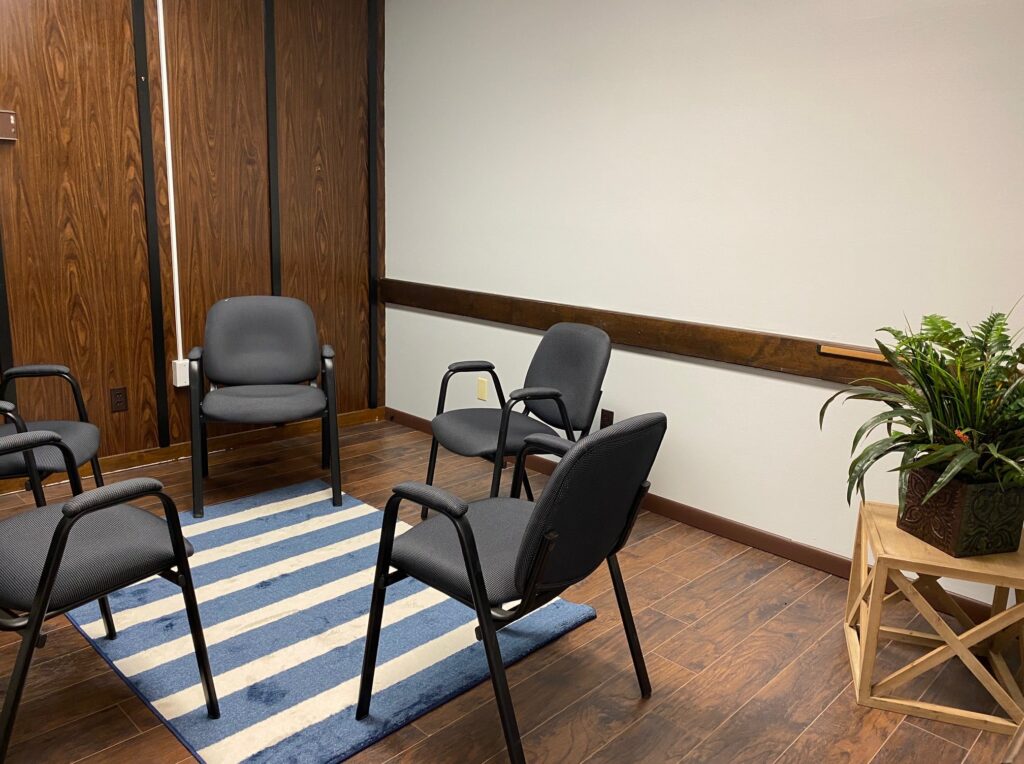 The MODE is located in an office building located on Baker Blvd in Fairlawn, Ohio.
Our treatment center is also accessible via the Metro's "West Market" bus route. Visit their website here to view their system map and schedule.
Address:
50 Baker Blvd., Suite 5A
Fairlawn, OH 44333
Your Recovery Starts Here!
Talk with one of our recovery experts to see if treatment is right for you.
*We accept most major insurance carriers and Medicaid providers (see list here).