The MODE - Addiction Treatment Center in Akron, Ohio
A Different Kind Of Treatment Center
At The MODE, we take pride in our client-first approach, which lies at the very core of our foundation. By placing our clients' needs and well-being at the forefront of everything we do, we have built a reputation for excellence, fostering trust and lasting relationships within the community we serve.
Our journey began with a clear vision to create a compassionate and results-driven environment, dedicated to providing the highest standard of care and support to individuals seeking transformation and healing.
Mission

: To promote mental and physical health stability through therapy, education, and advocacy.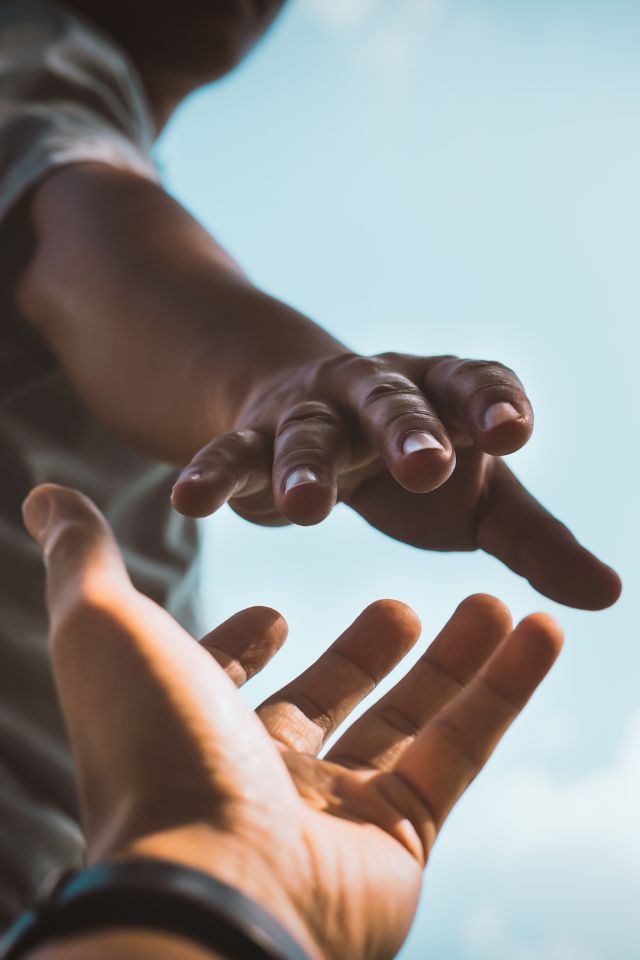 As a provider of behavioral services and clinical treatment, we pride ourselves on meeting the rigorous standards and protocols set forth by organizations.
Our commitment to maintaining specific certifications ensures that our programs and practices consistently adhere to industry-leading benchmarks.
We accept a comprehensive range of insurance plans, ensuring that individuals seeking our services have access to the care they need. From major providers to a variety of network affiliations, we strive to make our high-quality treatments accessible to as many people as possible.
Aetna
Anthem Ohio (routine outpatient Services only)
Buckeye Ohio Medicaid
CareSource
Cigna (Evernorth behavioral health as of September 2022)
Medical Mutual
Molina
Optum
Paramount (as of 2/1/2023 this is now Anthem Ohio Medicaid)
Summacare
Get The Help You Deserve!
Talk with one of our recovery experts to see if treatment is right for you.
*We accept most major insurance carriers and Medicaid providers